GRADUATE STUDENT ASSOCIATION
---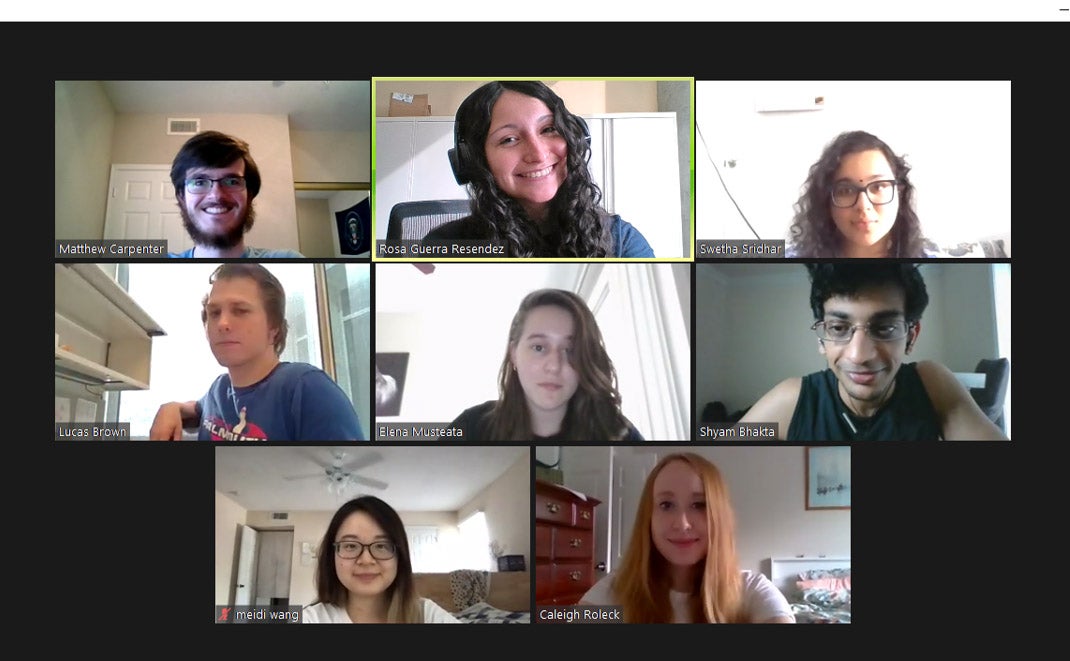 The SSPB GSA Constitution is a set of guidelines that the current SSPB students have collectively written in order to develop an official governing body for the program.

The SSPB GSA Officers are:
President - Lucas Brown (lucas.brown@rice.edu)
Lucas directs and oversees the execution of council goals while collaborating with officers.

Vice-President - Swetha Sridhar (swetha.sridhar@rice.edu)
Swetha assists in the president's roles, maintains archives and meeting agendas, and serves in the president's absence.

Treasurer - Shyam Bhakta (shyam.bhakta@rice.edu)
Shyam manages and accounts for SSPB GSA budgets, and works with other officers to plan budgets.

GSA Representative - Rosa Guerra Resendez (rosa.s.guerra.resendez@rice.edu)
Rosa is the primary representative of SSPB and SSPB GSA in the university GSA.

Recruitment Chairs - Matt Carpenter (matthew.d.carpenter@rice.edu) and Caleigh Roleck (caleigh.roleck@rice.edu)
Matt and Caleigh assist SSPB admins with the organization and implementation of prospective student recruitment and new student orientation activities.

Social Chairs - Meidi Wang (meidi.wang@rice.edu) and Elena Musteata (elena.musteata@rice.edu)
Meidi and Elena organize and oversee budgeted social events.